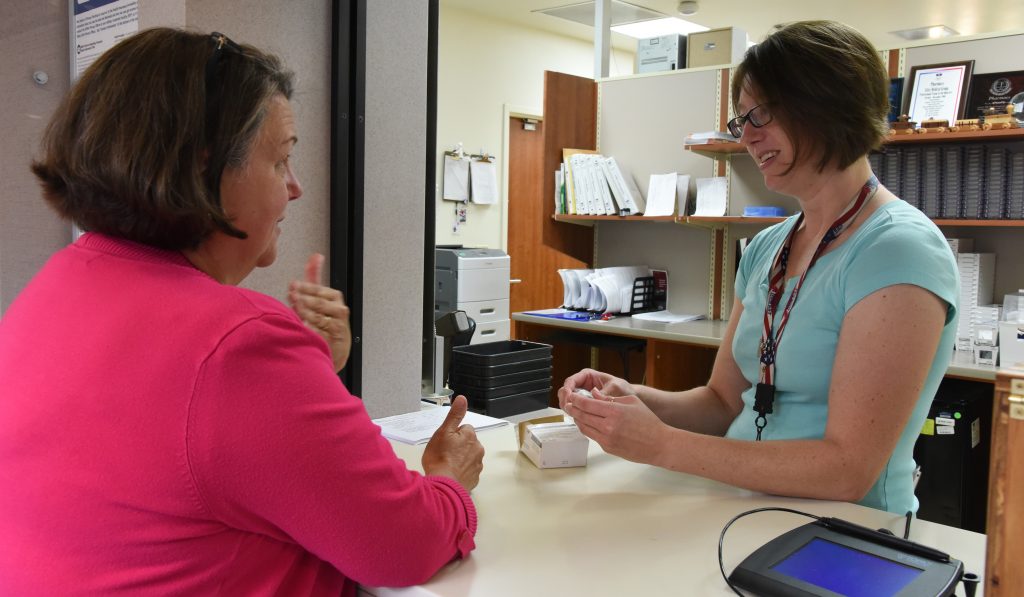 It may be difficult from time to time to get a busy primary care physician to give you urgent medical attention just when you need it. The primary health care services at Ultima Medical & Aesthetics include urgent care without the long and sometimes expensive waiting time in hospital emergency rooms. At Ultima Medical, we will evaluate and treat conditions that need immediate attention.
(All life threatening medical conditions should be addressed by dialing 911 or your local hospital)
Commonly treated acute illnesses at Ultima Medical :
Acute asthma exacerbations
Acute allergic reactions
Insect/animal bites
Cold and Flu illness
Pneumonia/Bronchitis
Allergies
Injuries
Fractures/muscle sprains
Lacerations & cuts requiring suturing
Migraine headaches
Stomach flu/gastroenteritis
Urinary tract/kidney infections
Sexually transmitted diseases
Emergency contraception
Incision & Drainage of abscess
Skin infections
Fever
Eye, ear, nose & throat infections
And much more
REQUEST an APPOINTMENT via of the website or CONTACT (240) 686-1222 for more information about how we can help you to make sure you are in prominent health.