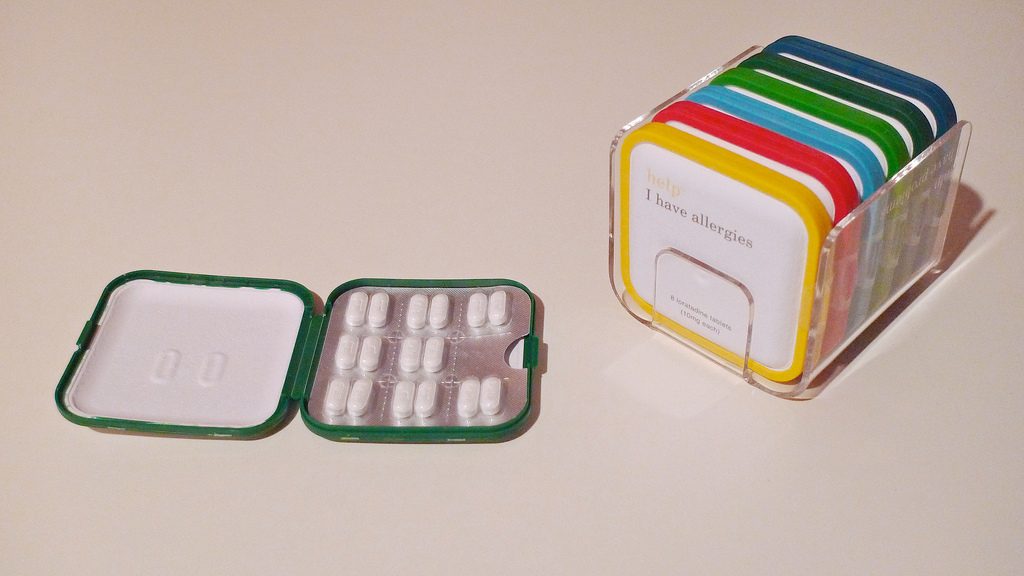 Traveling abroad is exciting, but it is important to be prepared. If you are planning international travel for business, personal or fun, we encourage you to discuss your travel plans with ourstaff. Many parts of the world – developing countries in particular – are susceptible to diseases not common here in the US, such as yellow fever, typhoid fever and malaria, just to name a few.
Ultima Medical & Aesthetics can assist in preparing you and your family for whatever you may encounter along your way. We can provide medical advice and inoculations for travelers. We also specialize in malaria prevention.
We offer:
Pre-travel consultations
Pre-travel examinations
CDC updates, inoculations, immunizations and preventive medicine
Post-travel medical care
During a pre-travel consultation, the doctor and staff will assess your needs for inoculations, vaccines, medication, and other preventive measures to keep your health intact while traveling. Please schedule your appointment at least one month in advance of your departure date.   Certain destinations may require immunizations that need to be given more than one month in advance.  If you are not certain of the requirements for your travel, please contact us for more information.
You will need to bring to your appointment a list of your current medications, vaccines, and inoculations, as well as your travel itinerary.
If you have recently been out of the country or if you are leaving the country in the near future, REQUEST an APPOINTMENT via of the website or CONTACT (240) 686-1222 for more information about how we can help you to make sure you are in prominent health.