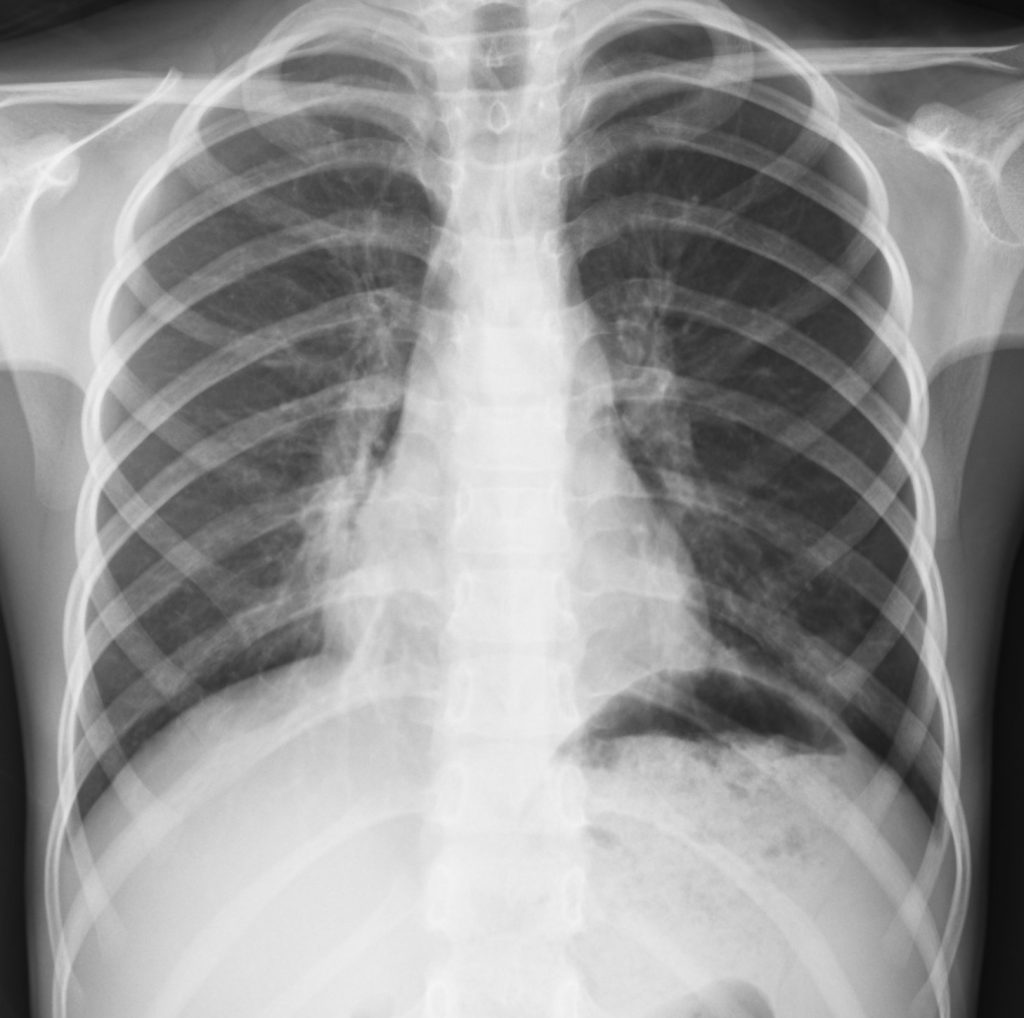 In our same building (downstairs), there is a team of radiologists, technologists and support staff to provide compassionate care and fast, expert interpretations, giving you the answers you need to successfully manage your healthcare.
Expertise in all types of imaging
Board-certified radiologists offer experience in all areas of diagnostic imaging, using state-of-the-art equipment and the latest techniques. All of our facilities are accredited by the American College of Radiology (ACR) in all modalities, including MRI, CT, mammography, nuclear imaging and ultrasound.
CT Scan

DEXA (Bone Density)

Interventional Radiology

MRI/MRA

Nuclear Medicine

Ultrasound

Women's Imaging

X-Ray

And much more
Radiology REQUEST an APPOINTMENT via of the website or CONTACT (240) 686-1222 for more information about how we can help you