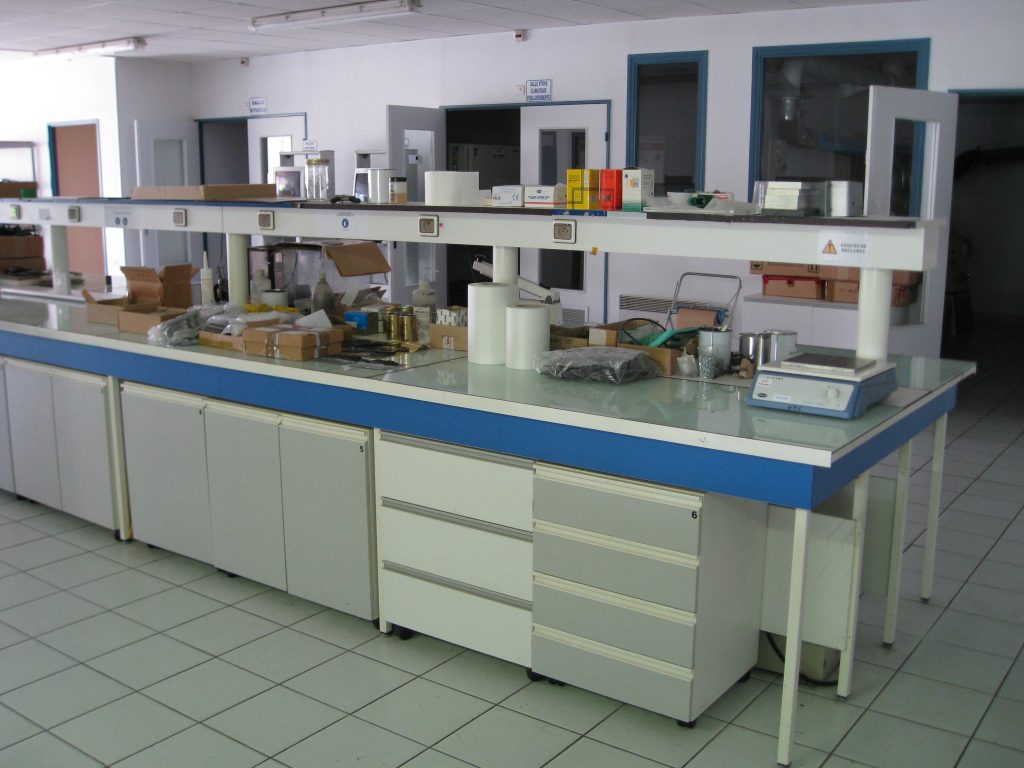 Results are available within ten minutes leading to a quicker diagnosis and treatment plan. Some of the tests that can be performed include:
Rapid Strep Test
Urinalysis – Urinalysis tests can check for infection and are used for drug screening
Pregnancy Test
Mono Spot Test (Infections Mononucleosis)
At Ultima Medical & Aesthetics, if your doctor believes that you need laboratory testing, you will not need to be sent out to a private laboratory for the specimen collection. We strive to provide you with the best medical care available, including the convenience of onsite blood/specimen collection.
REQUEST an APPOINTMENT via of the website or CONTACT (240) 686-1222 for more information about how we can help you to make sure you are in prominent health.