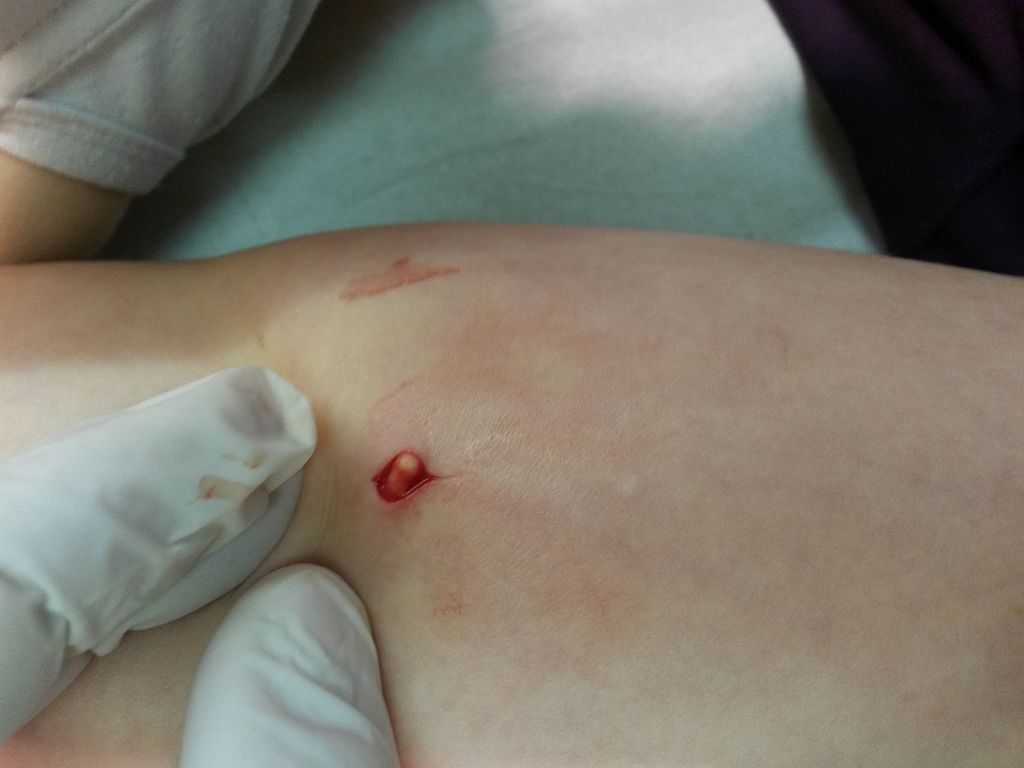 Unlike many other primary care practices, we offer a wide range of minor office surgeries and procedures at our practice. Some of the commonly performed office surgeries and procedures at Ultima Medical & Aesthetics are:
Skin tag removal
Mole removal
Warts removal
Joint injections
Trigger point injections
Skin and tissue biopsy
Incision and drainage of an abscess
Hemorrhoids excision and treatment
In-grown toe nail removal
Lipomas/Fatty tumors removal
Pre-cancerous and cancerous skin lesion removal
Laceration repair/sutures
Wound care
Burn treatment
Foreign body removal, nose, ears etc.
And many more…
REQUEST an APPOINTMENT via of the website or CONTACT (240) 686-1222 for more information about how we can help you to make sure you are in prominent health.