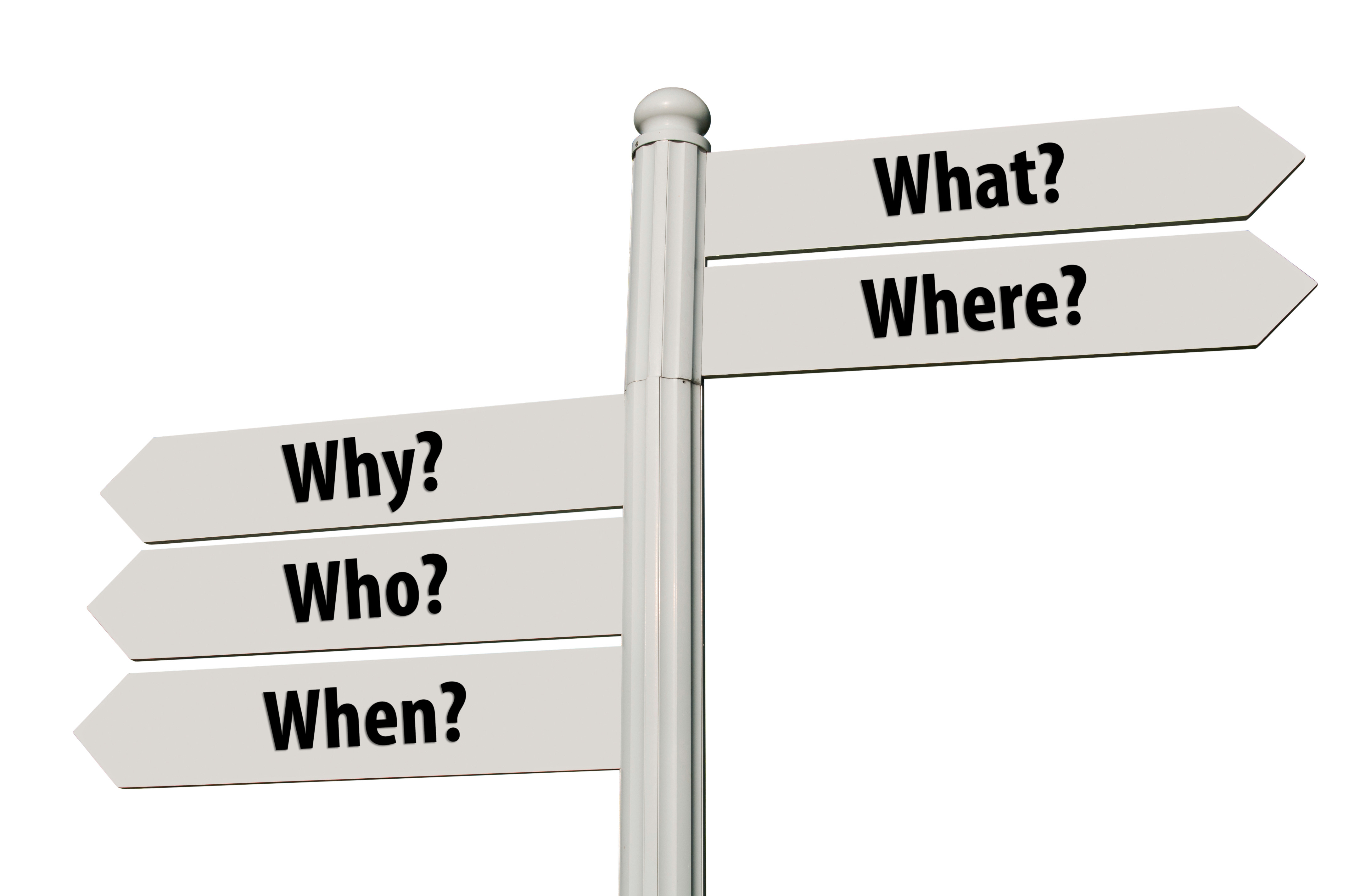 Services covered?
Your annual retainer fee includes all of the following;
Comprehensive annual physical exam*
All routine laboratory work associated with annual physical*
Pap smear, if indicated
School, Sports, work physical through the year
Sick visits
Same day or next day appointments
Extended appointment times, none less than 30 minutes
Electronic prescriptions to reduce waiting times at the pharmacies
Blood draws at the office by the nurse. No need to make additional trips to the laboratories
Care coordination and referrals to specialists, if indicated
Yearly influenza vaccine, if indicated
Tetanus booster, if indicated
Some vaccines may be purchased by the patients directly through the office or sent to the pharmacy if covered by their insurance. Vaccines will be administered at the office at no additional charge.
Electronic prescriptions to reduce waiting times at the pharmacies
Minor surgeries at the office at discounted prices
Comprehensive physical exam includes a complete history and physical examination. It also includes 12 lead EKG with interpretation, if medically indicated.
Laboratory work includes complete blood count (CBC), kidney, liver and chemistry panel, thyroid screen, blood test for prostate cancer screenings, vitamin D, B12 and folic acid levels. If additional tests are desired or recommended, a requisition slip will be provided to process through your medical insurance. For patients with no health insurance, discounts are offered for additional laboratory testing.
PAP, HPV, STD, HIV, HEPATITIS, RPR
To provide chlamydia, gonorrhea, syphilis, and HIV screening according to national recommendations
To provide empiric treatment to persons with chlamydia, gonorrhea, or syphilis symptoms prior to the return of confirmatory laboratory results
To provide expedited treatment to persons and/or partners exposed to chlamydia, gonorrhea, or syphilis prior to the return of confirmatory laboratory results
 To provide diagnosis and treatment of patients with vaginitis or herpes symptoms
To promote cervical cancer screening and vaccination for human papillomavirus (HPV)
 To promote Hepatitis B vaccination among adults seeking care for possible STD exposure
To provide treatment for patients diagnosed with STDs, according to CDC Treatment Guidelines
Medical Insurance?
Your insurance is used only for other doctors, radiology services, hospitals and additional laboratory testing if needed. Even though it is not necessary to have insurance to be enrolled in Ultima Medical Retainer panel, it is strongly recommended to have insurance for services outside the practice. You will be asked to sign a waiver acknowledging that you agree to a private relationship with your physician at Ultima Medical & Aesthetics.
Medicare Patients?
Just like other health insurances, if you are on Medicare you can still join this model at our practice. However, we will not bill Medicare, nor Medicare will reimburse you for professional services rendered by Ultima Medical under this practice model. Just like with other insurances, you will be asked to sign a waiver acknowledging that you agree to a private relationship with your physician at Ultima Medical & Aesthetics. Your Medicare coverage with other doctors, hospitals and other healthcare facilities like rehab, physical therapy, radiology etc. remains intact.
Flex Spending/Medical Savings Accounts through work?
In many cases, you can use these funds towards your annual retainer fee. Check with you human resource manager/plan administrator. By using pre-tax dollars designated for medical services, these plans significantly reduce out of pocket medical costs over the year.
Payment Module?
You do not have to pay at once. We offer 3 payment modules for Retainer medicine. Fee can be paid once a year, twice a year or quarterly. The fee changes slightly depending on the payment option chosen.
Aesthetic Services?
No. Aesthetic services are NOT covered under the retainer package. Just like these are not covered under any health insurance plan. However, we have special pricing structure for our retainer patients should they be interested in our aesthetic services.
Forms of Payment?
Cash, Checks, Debits, Visa, MasterCard, Discover & American Express
Other questions?
Our goal is to enable our patients from all walks-of-life to receive top-notch medical care in a professional environment and our hope is to bring back the traditional doctor patient trusting relationship by cutting out the third party payers and the constrictions & restrictions that come with that.