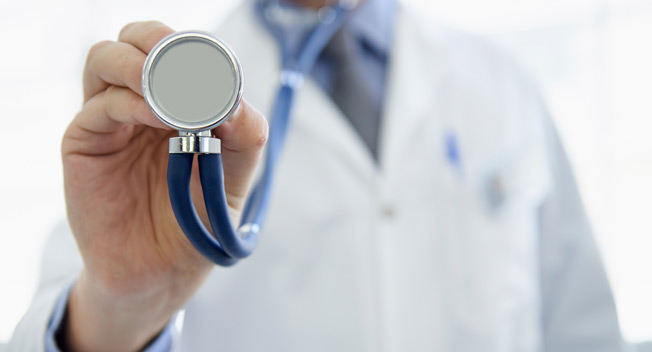 Ultima Medical & Aesthetics now offers Direct Primary care or Retainer medicine services. The practice model is similar to older familiar terms like Concierge Medicine or V.I.P. medicine.
Important difference being that these services at Ultima Medical are offered to everyone as we are not catering only to the wealthy or the affluent!
If you are tired of high deductibles, co-pays, non-covered services and getting the usual run around with your insurance companies, Direct Primary Care or Retainer Medicine is something to consider.
In this practice model, we choose to forego insurance billing and payments along with all of its restrictions and complexities to offer our patients the best of modern medicine with exceptional service.
Retainer model simply offers our patients excellent medical care, at a reasonable price (often much less than a yearly's deductible), in a safe, comfortable environment that is convenient to the patient without limiting the patients to the insurance companies red tape.
We offer 3 payment modules for Retainer medicine. Fee can be paid once a year, twice a year or quarterly. The fee changes slightly depending on the payment option chosen.
Click here for more on DPC: An Alternative to Fee-for-Service
Request an appointment online or call (240) 686-1222. We will do our best to accommodate you.